Wallpapers are easy to fade time
---
A wall,
A paper,
Make a picture.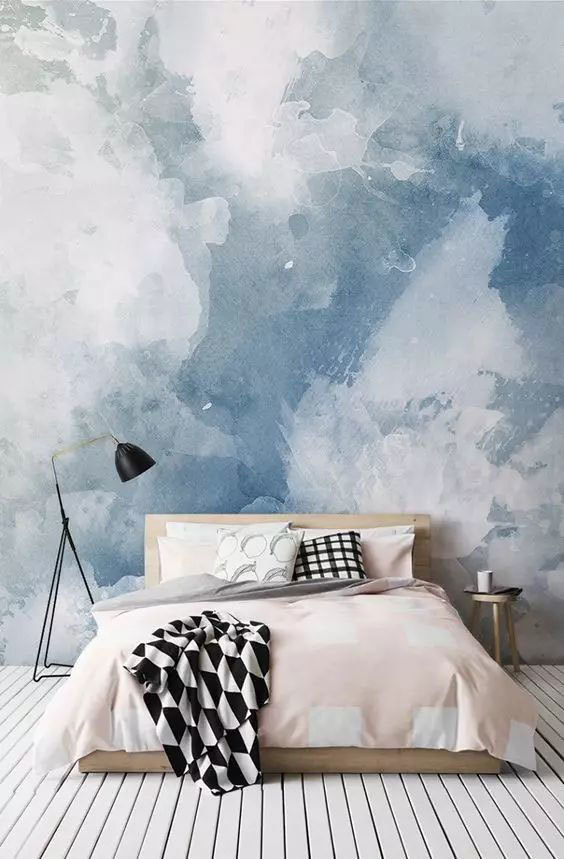 A love,
A home,
Carrying a period of time.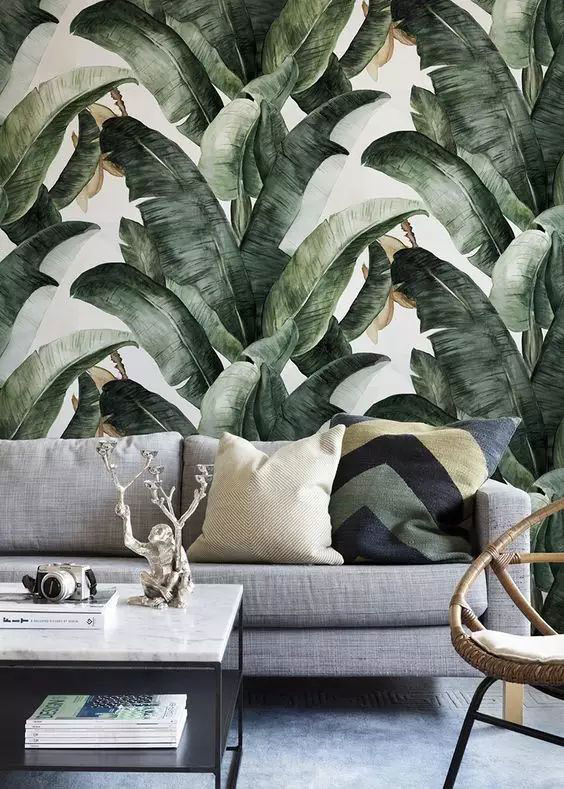 Ruthless time leaves a mottled mark on the wall.
Falling powder,
Lost color wall,
Declare the demise of time.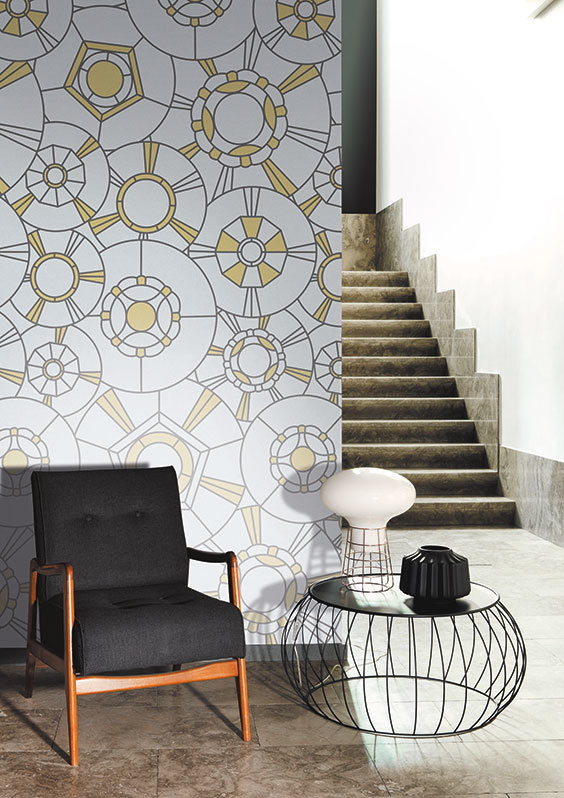 Decorate the walls with wallpaper,
Time has passed,
The time that belongs to the family will never fade.
Sinoy Mirror, Inc.
Office: 3-1-1803, 9 Zhangzhou 2nd Road, Qingdao, China, 266071
Factory: North-end of QiXing Road, Puji Town, Jiaozhou, Qingdao, China
---